Full Circle Bible Podcasts
Imagine a story spanning time and space, the natural and the supernatural. Will the search for an eternal destiny just result in death? Impossibilities and cliffhangers, welcome to the ongoing story of the Bible.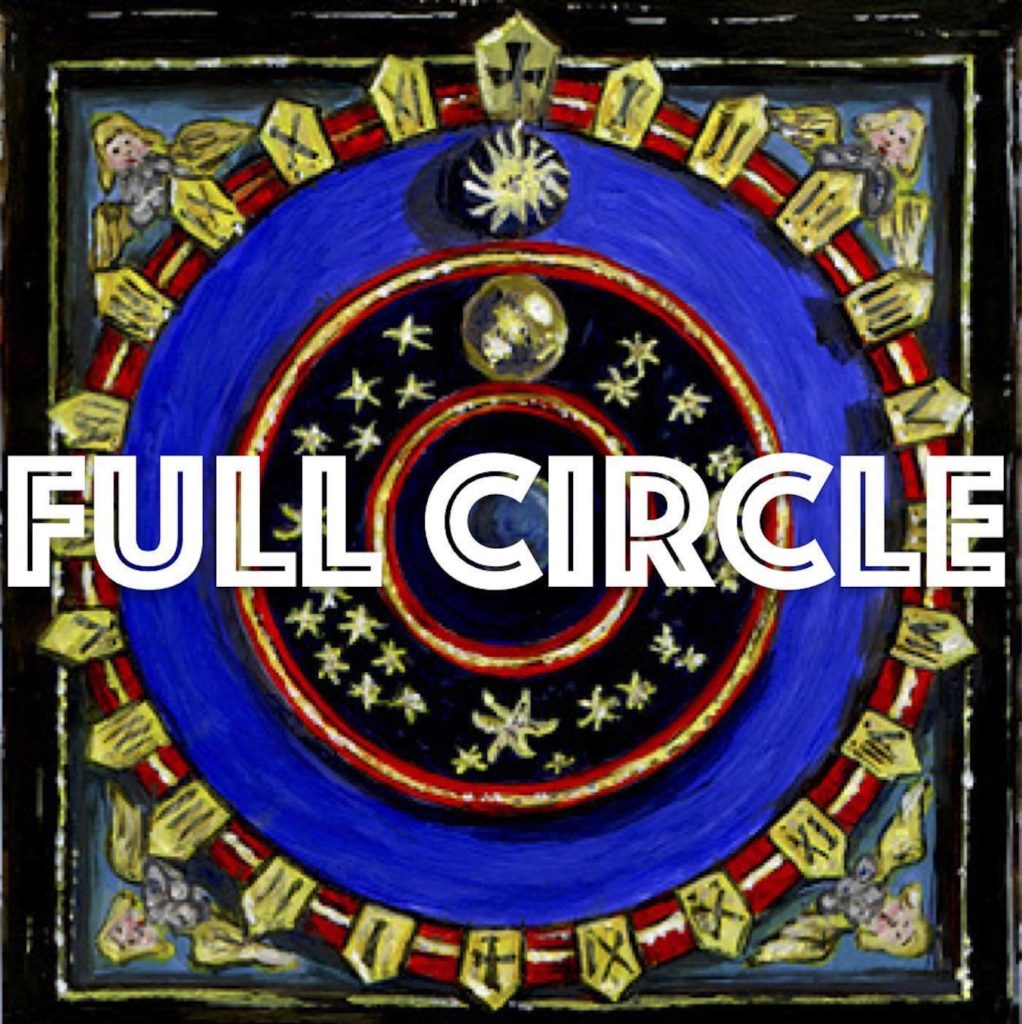 Now available to stream via iTunes, Spotify and Soundcloud. And broadcasting weekdays on 90.1 Hope FM and HopeFM.com 6 am, 9am, midday, 4pm and 11.30pm.