About Me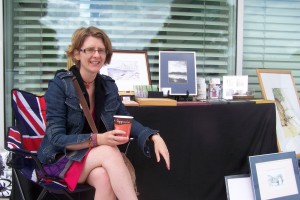 Welcome to my media world.
I paint with sound in radio, written words for print or screen and paint or pencil on paper or canvas. Endless possibilities.
Enjoy your visit to Fiona Julian's blog and web portfolio.

Read more »
My Podcasts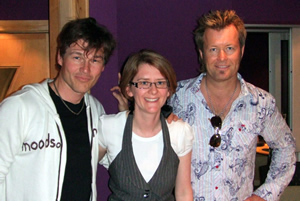 The art of conversation is timeless.
Listen here and share some of the great interviews I've had.
Read more »
Captain Nicholmouse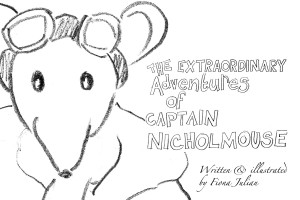 Let me introduce you to Captain Nicholmouse. A adventurous inventor mouse with a tale to tell.
Narrated illustrated story on Youtube
Read more »