About Me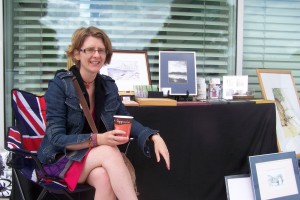 Welcome to my creative web portfolio.
I love connections and creating whether with sound, written words, paint, pencil, oil or clay.
The possibilities are endless.

Read more »
My Podcasts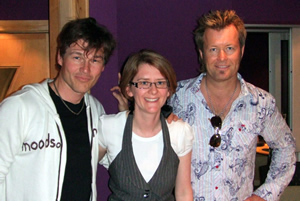 The art of conversation is timeless.
Listen here and share some of the great interviews I've had.
Read more »
Captain Nicholmouse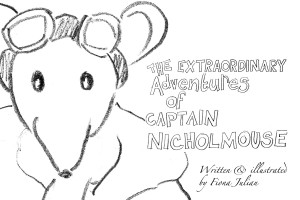 Let me introduce you to Captain Nicholmouse. A adventurous inventor mouse with a tale to tell.
Narrated illustrated story on Youtube
Read more »